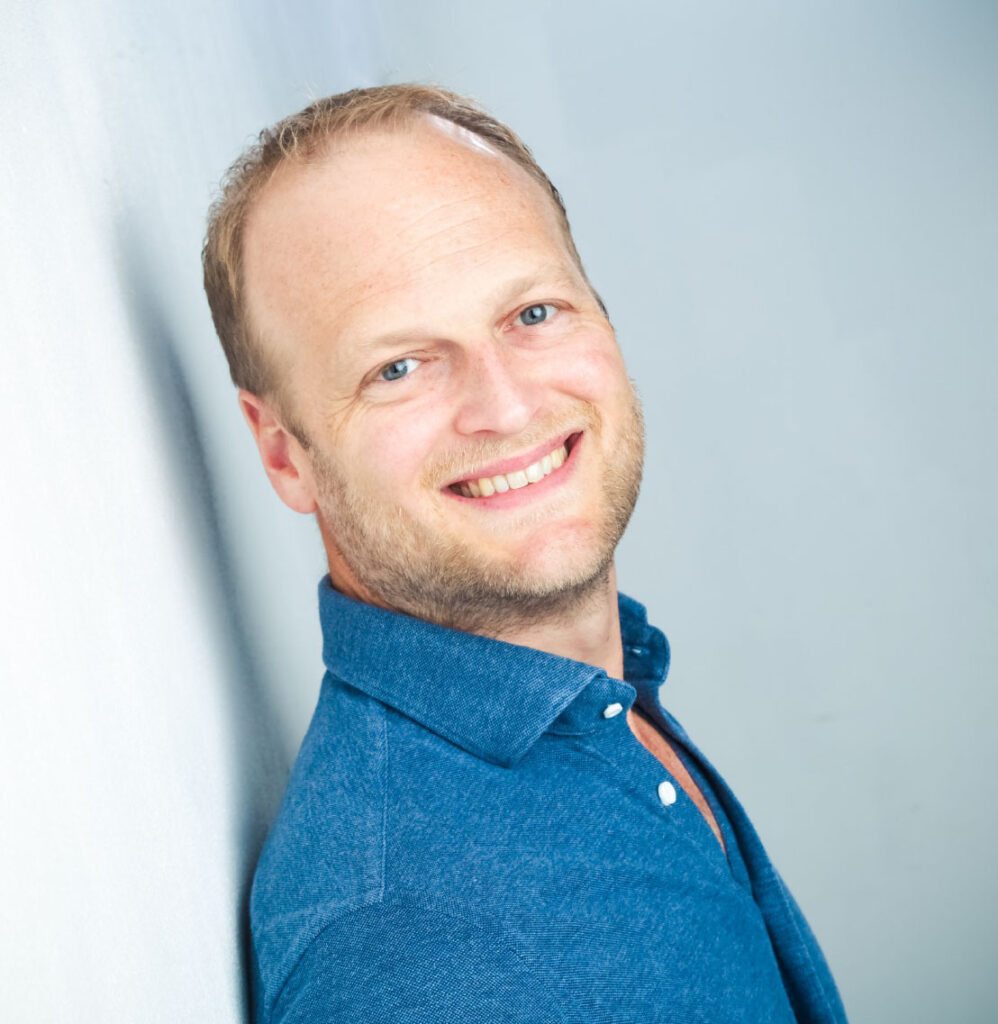 Ben de Sonneville
"I love finding ways to optimise processes and cut costs for offshore wind projects
The combination of a passion for water – being a kite-surfer – and technology has drawn me to the development of offshore wind energy. I like to engage in projects where my analytical approach can enhance the development of offshore wind energy.
After graduating cum laude in Delft University, I worked as an offshore engineer at Deltares for 10 years, where I developed a thorough understanding of programming, hydraulic engineering, and the environmental conditions offshore. Seeking a larger impact and a birds-eye view on offshore wind farm project development in 2015, I joined BLIX Consultancy. My projects there allowed me to advise developers and governments on their strategy and development activities. Since then, I have been managing and executing site investigations for offshore wind farms and supporting the development of the foundations and cables packages.
In 2019, I decided to form my own company, Sideshore Consultancy, to advise project developers and governments on the development of offshore wind energy, with a key focus on site investigations and data for offshore wind farms.
In 2020, I joined forces with my study and surfing friend Jan, establishing a new company called Sideshore Technology. This company brings together Jan's exceptional computing skills with my offshore wind experience. We solve problems that other companies can't. We believe our combined skills bring most value to wind farm layout optimisation, hence this is our primary focus."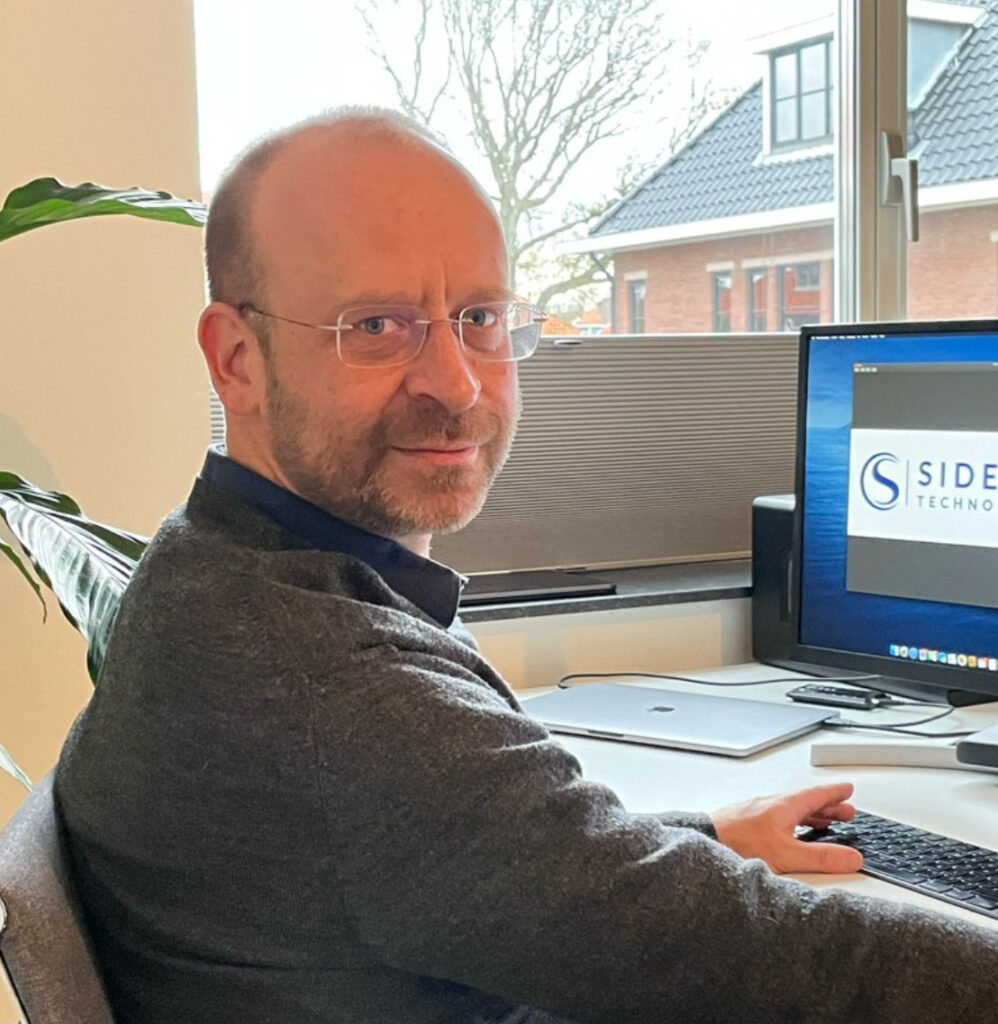 Jan van der Horst
"Ever since I can remember, I have been fascinated by electrical and computational technologies
After acquiring an MSc in Applied Physics, I was welcomed into Philips, joining the technology incubators department, where I started as a R&D Scientist in the Technology Incubators start-up division, 3D Solutions. I was invited to join the company after a successful MSc thesis project involving the development of vision algorithms on custom heterogeneous computing hardware (involving Philips processors). While working there, I took up optical design and algorithm development and soon became the technology specialist within the department.
In 2010, together with four Phillips colleagues, I started a new company specialising in 3D display development. My role has always been on the development of the core technology as the CTO and in practice as principal engineer/scientist and/or project lead and/or team lead. With multidisciplinary teams, we worked on a lot of topics using high end computing, complex and numerical physical designs, computer vision, custom computing platforms etc. The company was successfully sold to an Asian manufacturing company and three years on, it was time for a new challenge.
You could say my work has encompassed a lot of computational physics centred around vision, optics, and electronics, and that I'm challenged by complex puzzles in those fields. The experience and way of working adopted at my previous company is proving to be very applicable beyond my former field of display technologies. This has, since early 2020 resulted in a hugely interesting and fun cooperation with my long-time surf buddy and great friend Ben de Sonneville. Now here we are in this new great green company together."